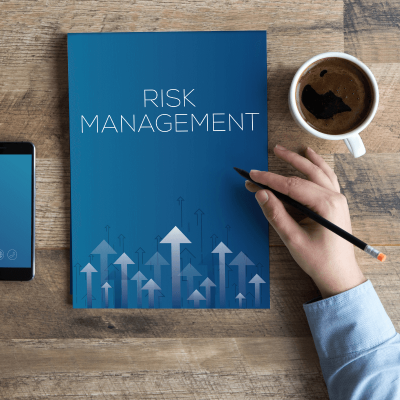 When it comes to finding commercial insurance, Pinnacle Insurance Brokers provides you with a complete service offering for your insurance needs. We analyse your risks, prepare insurance policies and assist you in the event of a claim.
We work with many types of businesses, all with different situations and needs. And because we work with businesses from more than 20 different types of industries, we are able to offer a variety of insurance policies. So no matter your business, we will be able to tailor a commercial insurance program specifically for you.
Here is a highlight of our services we provide to a variety of our business customers.